Association for the Promotion of Indigenous Languages and Cultures in Development
APRIL & CID is an organisation whose aim is to collect, translate and disseminate development related information in the areas of heath, agriculture, nutrition, human and civil rights into national languages
The Psalms that sing project
Visit our shop to place your order now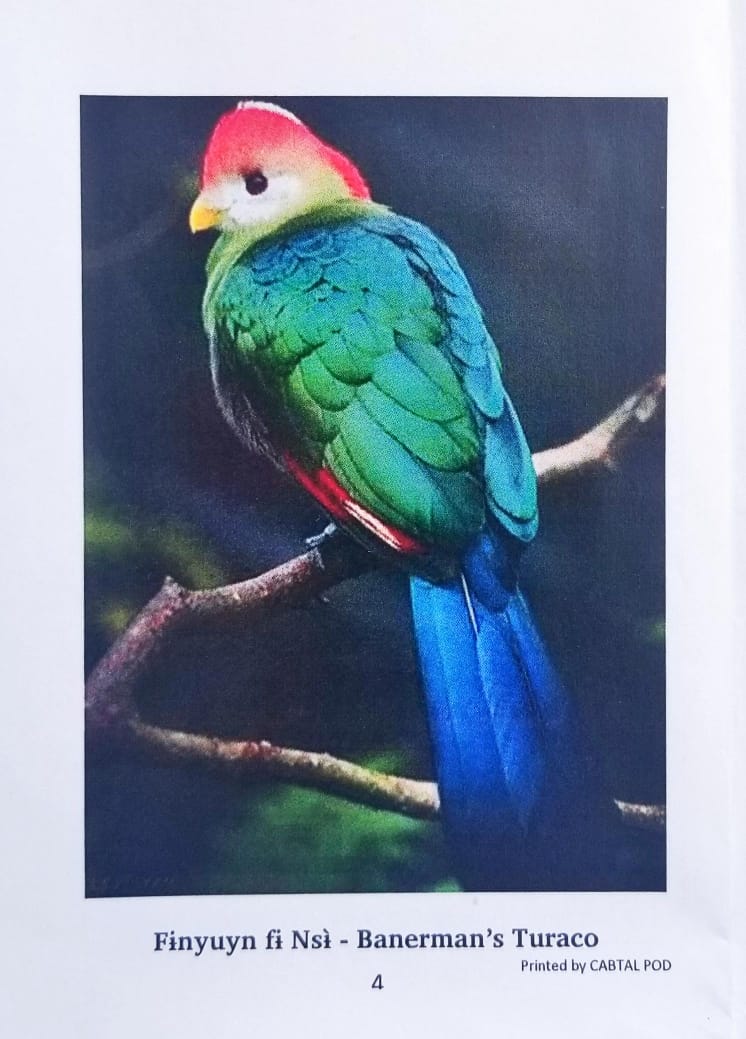 Dr. Peter Yuh, Founder and Board Chair of April & CID is a Linguist and Translation consultant, holder of a PhD from Africa International University AIU (Formerly NEGST), Nairobi Kenya. 
Local languages in Cameroon and the world at large are dying at a troubling rate. It is our mission at APRIL & CID to revive and document our languages and cultures before they go extinct.
We have the Bible in at least 15 local languages, diaries and other literacy material.
Promote a local language/culture
In the development and valorisation of Cameroon's national languages.
We have been carrying out the following projects
Psalms That Sing - Kom Pilot
The Psalms the Sing Project: Through a memorandum of understanding with Wycliffe US, APRIL is carrying out an exciting project with the Kom community where about one-third of the Psalter will be translated and published in print, oral, and performance modes. The project is currently halfway completed and the Kom community has shown a lot of appreciation for the songs and performances of the Psalms, learning to take their problems to the Lord at a time when the community is experiencing an armed conflict.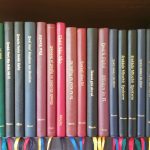 Distribution of Language Material
In 2021, APRIL signed a memorandum of understanding with the Cameroon Association for Bible Translation and Literacy for the distribution of Bibles and Bible portions in several Cameroon languages. The has been a rise in the demand for Bibles in Cameroonian languages since APRIL started this systematic distribution plan.
APRIL is looking for like-minded individuals and organizations to partner with them in the production of Bibles in print oral and digital format. They also want to help in the design and translation of development literature that will foster the holistic development of Cameroon's language communities. We look forward to carrying out research projects with partners in Cameroon's universities and local and international non-governmental organizations.
What Our Clients/Partners Say
Over the years, we have worked with and provided services for a good number of people some of who had the following to say. The Kom audio Bible has been a source of great joy for my mother who loves the word of God but is not literate.
A satisfied client.
Through the literacy training by April and CID, I can now comfortably read and write in my mother tongue.
Anonymous
Working with April and CID has helped improve my skills.
Kalese.